Helping organizations find their voice in the fight against systemic racism and oppression
It's not always obvious how racism and oppression can show up
in your organization and your life
Live/virtual trainings
Many people understand the need for systemic change to dismantle racism, but there's a blind spot that often gets overlooked: the system is made up of individuals. The unique partnership between Dr. Maiysha and Dr. Jill provides a multidimensional journey for their clients to do the crucial internal and external work required to advocate for equity and justice in a well-informed, meaningful way, and have the most impact on their organizations.
Get Started
The Online Course
Conscious Anti-Racism: Tools for Self-Discovery, Accountability, and Meaningful Change is a self-paced online course that is designed to empower people of all identities to confront their biases and privilege, confidently speak out against injustice, and contribute to the movement for social justice in a way that serves those who are directly impacted by racism and oppression. In this course, you'll learn practical tools to help you to confidently step into your anti-racism activist journey and be accountable for your contribution to meaningful change.

In addition, our online courses are accredited for 12 AMA PRA Category 1 Credit(s)™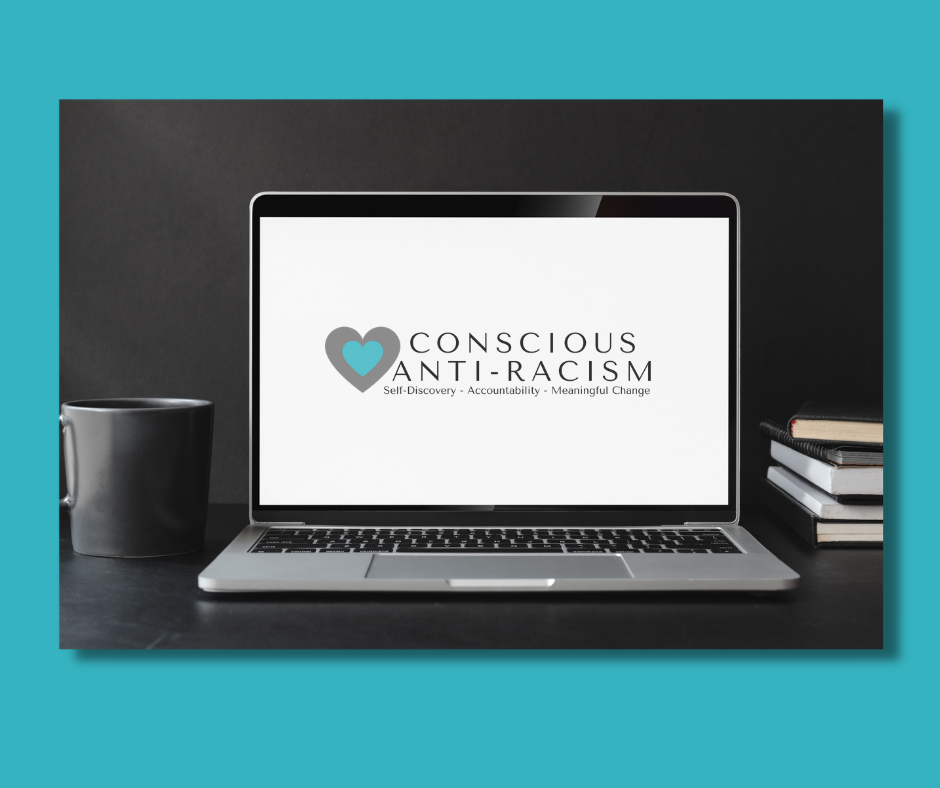 Conscious Anti-Racism: Tools for Self-Discovery, Accountability and Meaningful Change
Conversations about race, and the internal and external work to fight for racial justice, are often extremely uncomfortable. They might even feel painful, even if you are well-intending and don't consider yourself to be racist. If you feel overwhelmed by increasing levels of racial tension and anti-immigrant sentiment, discouraged by a sense that our country is more divided than united, and frustrated because you want to do something about it, but don't know where to start, then this book is for you.
Purchase Today
Testimonials
This course gave me the courage to discuss race with my co-workers with an open heart and the ability to listen, because I was able to take myself out of the equation.
Dr. Wener and Dr. Clairborne have developed a groundbreaking journey of self-discovery that confronts the deep-seated beliefs and behaviors that lead to social and racial inequality.
The Podcast
Dr. Jill Wener, a board-certified Internal Medicine specialist, meditation expert, tapping practitioner, and co-creator of the Conscious Anti-Racism curriculum, interviews experts in multiple fields relating to social justice.
Listen Now
Want to stay connected? Sign up here for our newsletter and upcoming events.