Jill Wener, MD
Board-Certified Internal Medicine Physician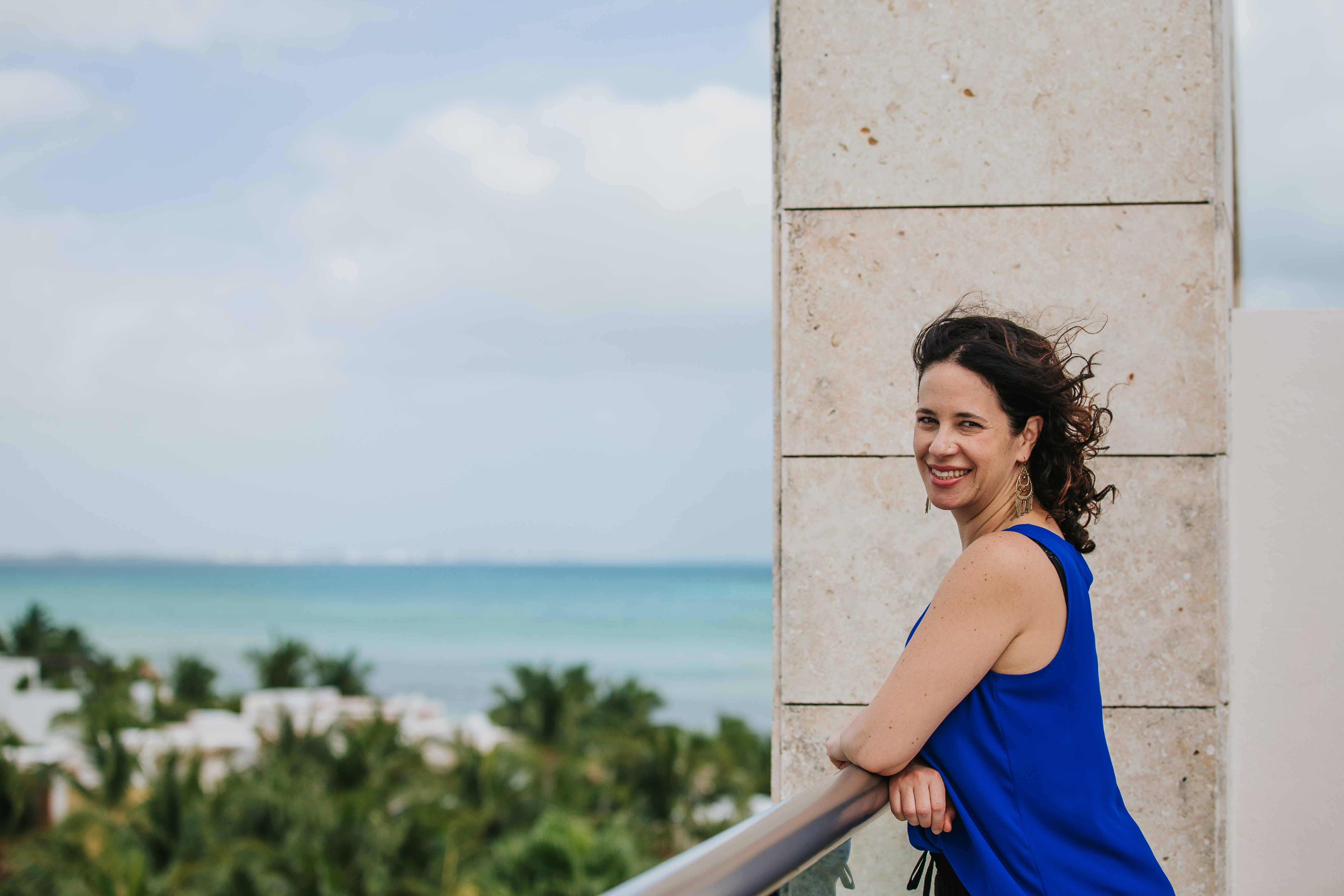 Jill Wener, MD is a board-certified Internist. In 2011, after suffering severe burnout, she learned a meditation technique that healed her burnout and also completely changed her life. She ultimately decided to transition out of clinical medicine to focus on her work as an expert in physician wellness. 
Jill is passionate about helping people take responsibility for their problems and teaching them practical, easy, rewarding tools to take self-improvement to the next level. In addition to training in meditation and mindfulness, Jill has also added the evidence-based technique of Tapping, also known as the Emotional Freedom Technique, to the arsenal of powerful tools that help her clients manage stress, improve their physical and emotional health, and explore the ways that their mindset and self-limiting beliefs create their own reality. 
Ready to take the next step for you or your organization?

Jill has published several articles on KevinMD, led CME-accredited physician wellness programs around the country, and lectured at the national level on stress and the benefits of meditation and tapping. She has been interviewed on multiple TV and radio shows as well as podcasts (in the medical community and beyond).
 Jill's interest in Anti-Racism began in earnest after the 2016 election. She attended an Anti-Racism retreat called Allies in Action. At the retreat, Jill realized that she could use her expertise in mind-body techniques to really help people process the discomfort around race and understand and confront their privilege and implicit bias.
Jill is the co-creator of the Conscious Anti-Racism curriculum, in which she (along with her business partner Dr. Maiysha Clairborne) combines her insights on her own anti-racism journey with her mind-body expertise and her 10 years of experience practicing medicine. Dr. Jill and Dr. Maiysha have worked with clients such as Georgia Aquarium, the Pittsburgh Business Group on Health, Yale University, the Accreditation Council for Graduate Medical Education, University of Washington, Centene, Atkins Global, and the National Alliance for Healthcare Purchaser Coalitions. Jill is a facilitator for the ACGME's 'Equity Matters' program,  she is the host of the Conscious Anti-Racism podcast, and she is also the author of the best-selling Conscious Anti-Racism book with Dr. Clairborne.
Jill is very much aware that she is a white woman working as an anti-racism educator, and as she teaches others, she works hard to continuously educate herself so that she can teach in the most sensitive, trauma-informed, effective way.
Want to stay connected? Sign up here for our newsletter and upcoming events.